The Weekend Australian Magazine - In Conversation
ATDW Physical Address
Quay Restaurant,
Upper Level Overseas Passenger Terminal,
The Rocks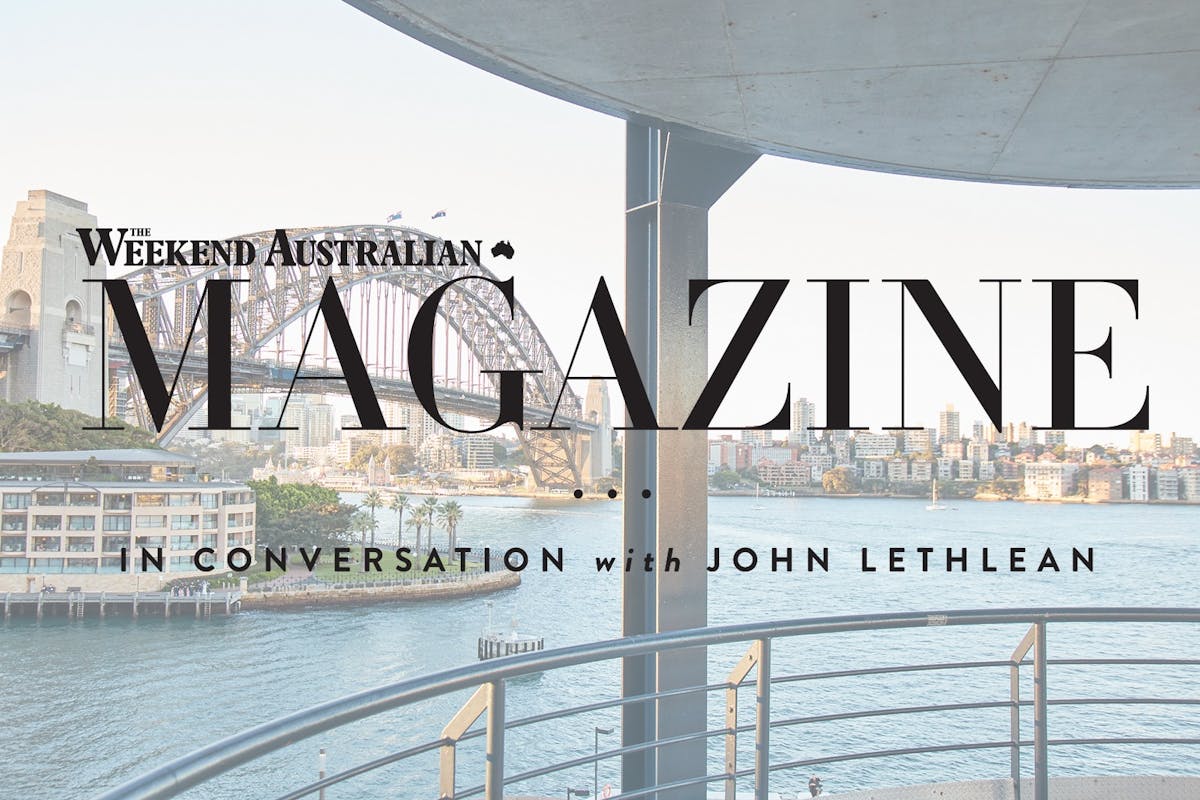 The Weekend Australian Magazine is hosting a series of In Conversation events with a focus on arts & culture, food & wine.
Join The Weekend Australian Magazine's Food Critic & Columnist John Lethlean, Peter Gilmore, Executive Chef, Quay and Kate Sturgess, Assistant Winemaker, Brokenwood Wines for an intimate lunch, dissecting NSW's unique food and wine identity.
Limited tickets available.
Getting there
Sydney has an excellent public transport network and you can get to all of the Sydney Solstice precincts by bus, train, light rail or ferry. Parking will be limited at most festival venues, so we recommend you travel by public transport rather than driving. Check out our Transport section for more information.