ATDW Physical Address
Carriageworks,
245 Wilson Street,
Eveleigh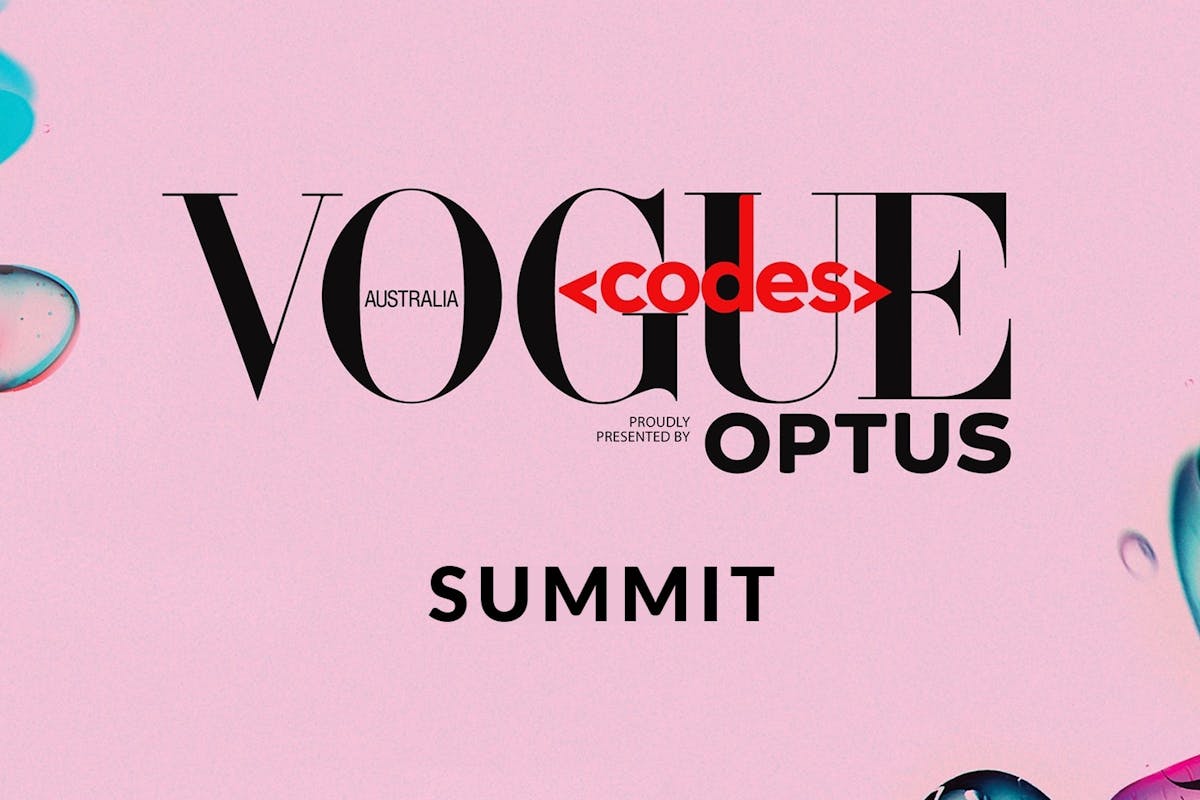 Connect with Vogue Australia who, together with the most influential names in technology, fashion and business, have created a series of talks designed to motivate women to navigate the digital landscape in new and innovative ways. The Vogue Codes Summit presents a series of forward thinking Q&As, keynotes and in conversation sessions packed with practical tips from leading digital innovators.
Getting there
Sydney has an excellent public transport network and you can get to all of the Sydney Solstice precincts by bus, train, light rail or ferry. Parking will be limited at most festival venues, so we recommend you travel by public transport rather than driving. Check out our Transport section for more information.