Unseen Sydney by Matt Pearson
ATDW Physical Address
Matt Pearson Gallery,
140 George Street,
The Rocks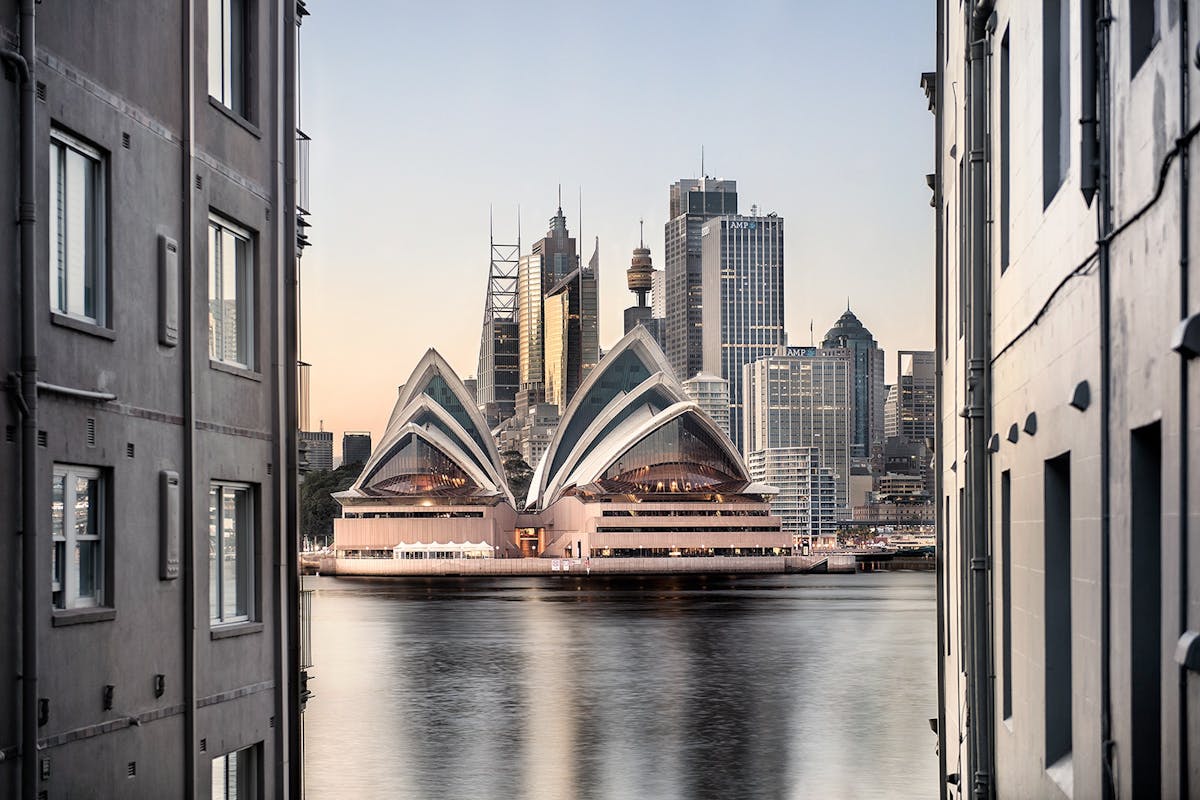 Discover the unseen side of Sydney. Join Matt Pearson Gallery for a visually spectacular journey through the beautiful city of Sydney in an exhibition showcasing a thoughtfully curated collection of extraordinary photographs by Matt Pearson.
Whether shooting from helicopters hovering above the iconic ocean pools to his award winning images shot from the legendary Harbour Bridge Climb, Matt's distinctive artistic perspective is sure to inspire and captivate.
Getting there
Sydney has an excellent public transport network and you can get to all of the Sydney Solstice precincts by bus, train, light rail or ferry. Parking will be limited at most festival venues, so we recommend you travel by public transport rather than driving. Check out our Transport section for more information.