ATDW Physical Address
Opera Bar,
Sydney Opera House,
Sydney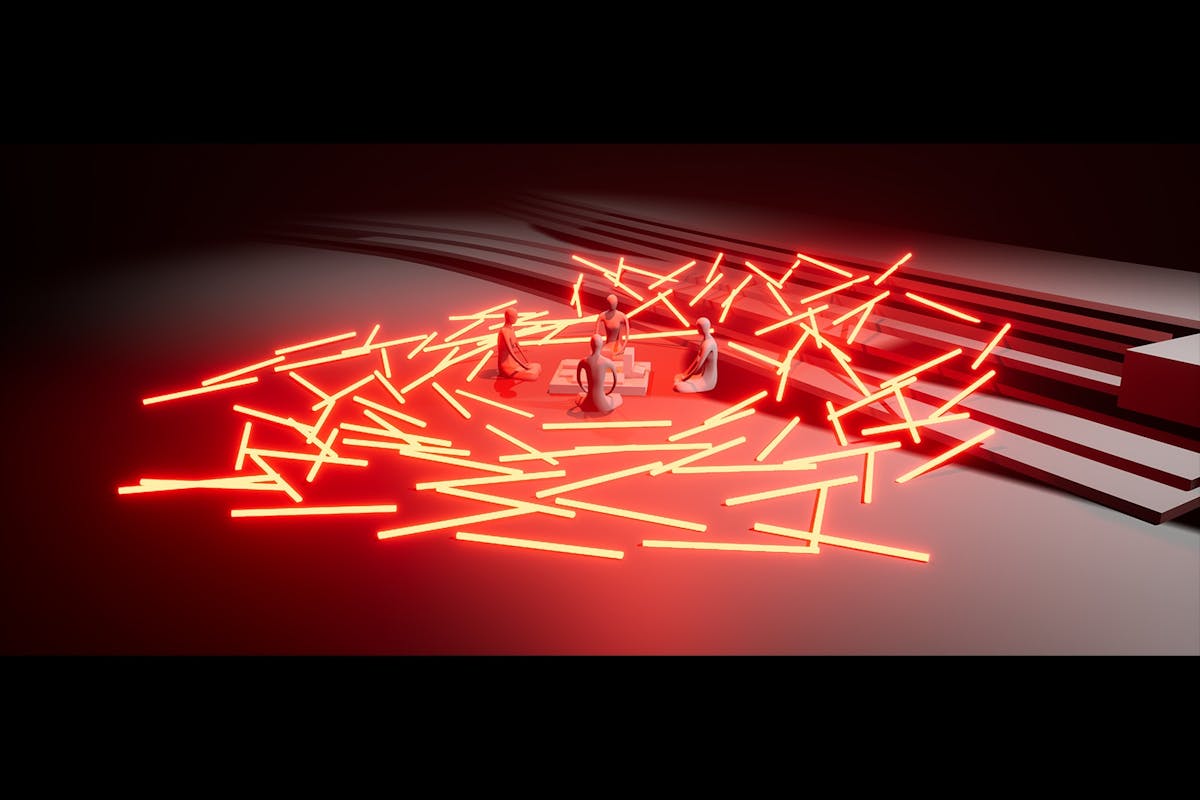 Get ready to challenge traditional notions of the 'stage' with this innovative audio-visual performance created by a cross-section of celebrated Australian composers, musicians, creative directors and visual artists.
How has Covid changed the nature of performance? This unique and very modern adaptation includes two distinct components presented in harmony: a large, programmable light installation that was created and performed by Sam Whiteside and Babekühl, and an original musical composition, created and performed by Jono Ma and Jonti.
The sprawling light installation creates the setting for the performance and is designed to be viewed from multiple vantage points. The musical score is mixed and performed live, in four-point surround sound, and the audience is invited to experience the piece in an immersive, sensory context.
Getting there
Sydney has an excellent public transport network and you can get to all of the Sydney Solstice precincts by bus, train, light rail or ferry. Parking will be limited at most festival venues, so we recommend you travel by public transport rather than driving. Check out our Transport section for more information.