ATDW Physical Address
Third I Festival,
159 Enmore Road,
Enmore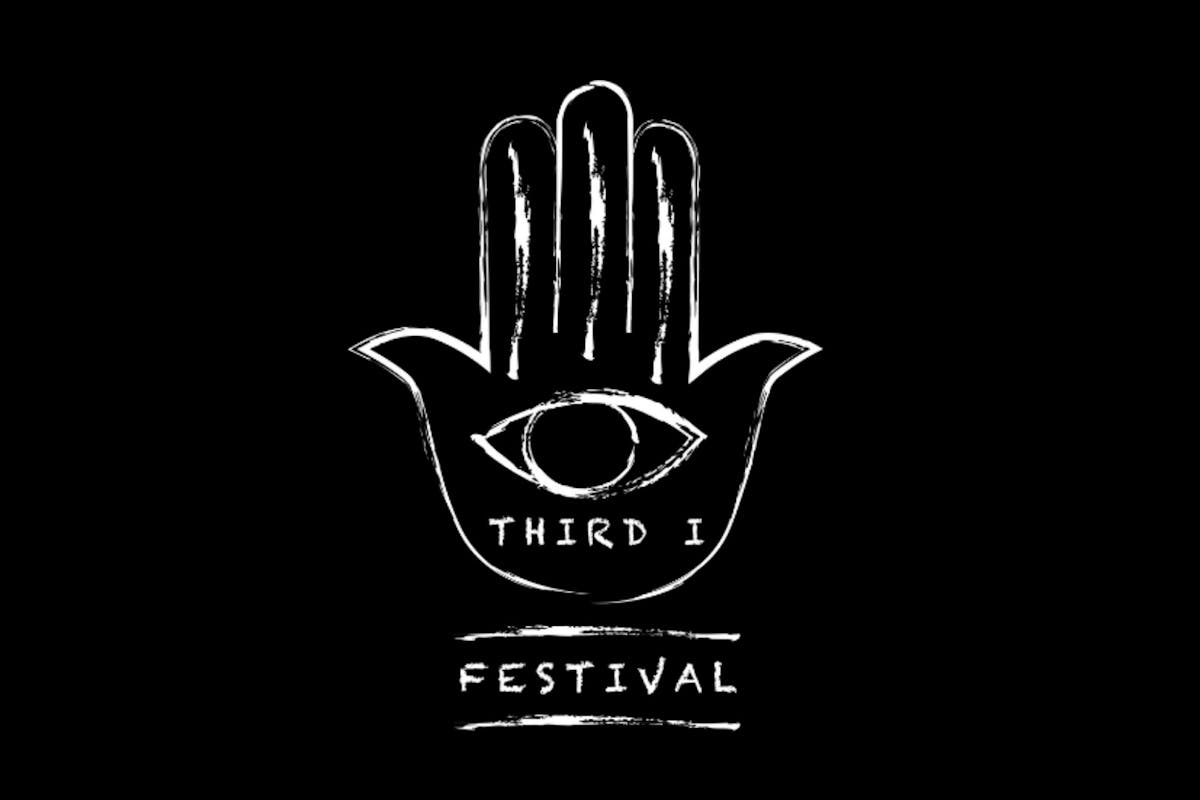 A three day festival is hitting the Inner West allowing you to see the world without the Jetlag, while contributing to those in need.
The Third I Festival will be the closing party for the Destination NSW Solstice Festival and have a killer line-up of artists including huge Indigenous Hip Hop and Bands at the Metro Theatre.
The cultural experiences of Indigenous, International & the Inner West community is on display with food, beverage and artists which reflects the multicultural and diverse Enmore Road strip.
The festival is in partnership with the PlateitForward Hospitality group (Colombo Social, The Social Meal) industry leaders in Social Enterprise/NFP food and beverage businesses meaning all funds raised will go into employment and career pathways for Indigenous and Asylum Seekers staff.
A passport will be available to purchase allowing you to travel the globe with unique food and beverage across multiple restaurants and bars.
Activations and experiences over the Third I Festival include pop up art galleries, Masterclasses from industry leading chefs and bartenders and immersive cultural experiences.
To close the event will be an all day music festival featuring an all star line-up of acts to showcase the talents of the Three I's.
The Third I Festival will celebrate the globe in a way the Inner West can and will cure your travel itch.
More details to come.
Getting there
Sydney has an excellent public transport network and you can get to all of the Sydney Solstice precincts by bus, train, light rail or ferry. Parking will be limited at most festival venues, so we recommend you travel by public transport rather than driving. Check out our Transport section for more information.