Suitz n Vibez Live at Marble Bar
ATDW Physical Address
Marble Bar,
Level B1, 488 George Street,
Sydney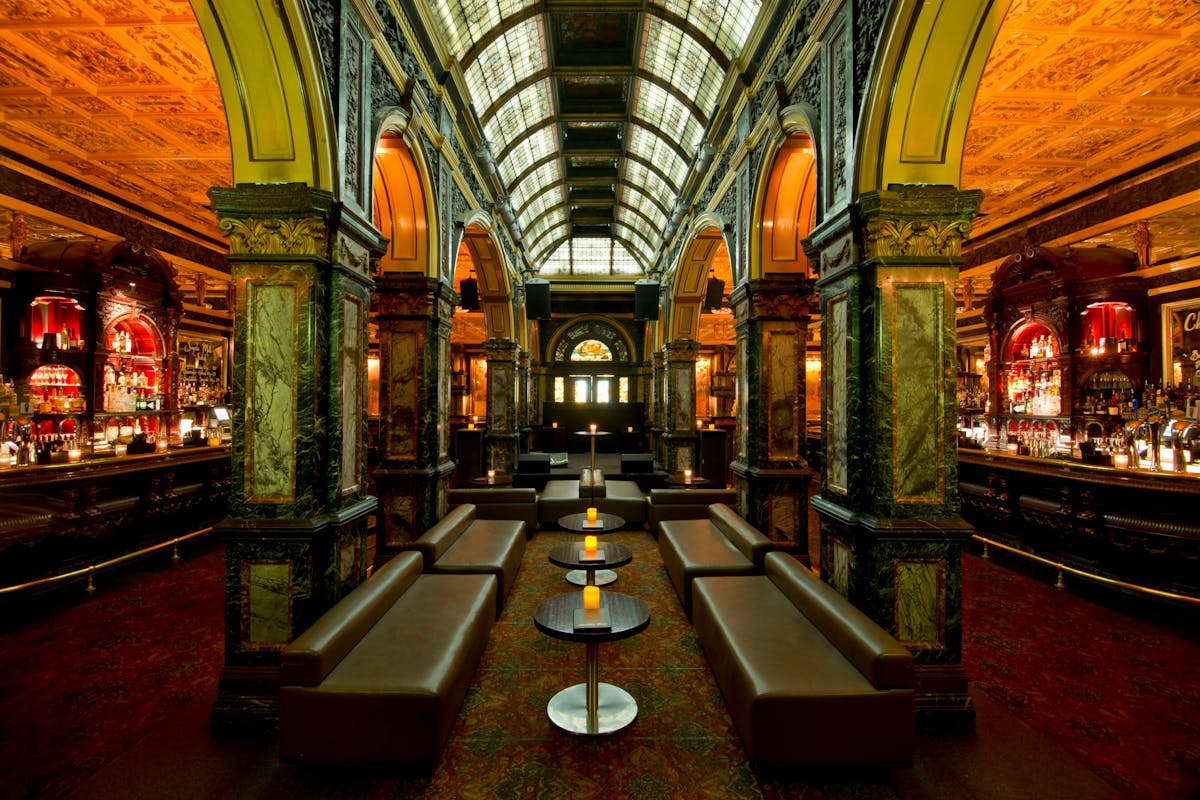 On Wednesday 9, Tuesday 15 and Wednesday 16 June, enjoy live music in Marble Bar from 8pm - 10pm during Sydney's Winter Solstice.
Suitz n Vibez is a Sydney based duo. Featuring the combination of James on sax and Drew on guitar, this professional duo delivers a high calibre of performance, covering old school classics, current pop, soul and rock; with a twist of jazz.
Pop in early from 6pm - 8pm and enjoy Marble's Happy Hour, featuring $8 beer, wine and $15 signature cocktails.
Getting there
Sydney has an excellent public transport network and you can get to all of the Sydney Solstice precincts by bus, train, light rail or ferry. Parking will be limited at most festival venues, so we recommend you travel by public transport rather than driving. Check out our Transport section for more information.