Star Gayzing: A Night of Mystery, Magic and Campness
ATDW Physical Address
Dulcie's Kings Cross,
220 William Street,
Darlinghurst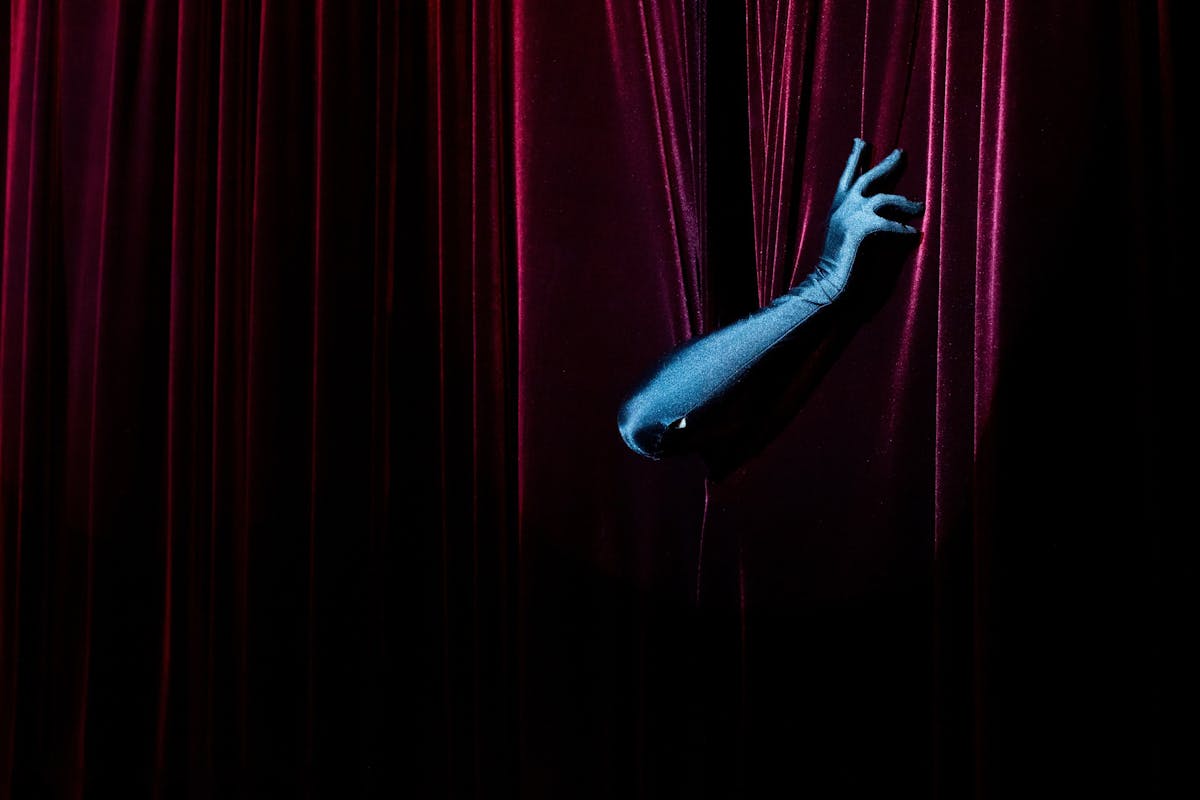 As the Sydney Solstice festival draws to a close, don't miss this night of mystery, magic and campness at Dulcie's Kings Cross. Have your cards read by the bar's resident psychic and see an array of sparkling dance, burlesque performances, comedy, drag and live music.
Star Gayzing is an immersive adventure of queer magic, produced to celebrate the closing of the Sydney Solstice festival. This one-night-only event is hosted by Queer Sydney, a collective of LGBTQIA+ visual and performance artists.
Expect a cheeky cocktail on arrival at Dulcie's Kings Cross, the bar that celebrates bohemia, and take the opportunity to have your cards read by the bar's resident psychic, Schisandra and her posse of magikal beings.
For over two hours, you will be teleported to another realm where an array of Sydney's best artists perform a combination of live music, dance, burlesque, comedy, drag and, of course, a little magic. Invoke your hedonistic self for a night of queer beauty, shared through a love of performance.
Getting there
Sydney has an excellent public transport network and you can get to all of the Sydney Solstice precincts by bus, train, light rail or ferry. Parking will be limited at most festival venues, so we recommend you travel by public transport rather than driving. Check out our Transport section for more information.