Soulstice Laneway Festival
ATDW Physical Address
Soulstice Laneway Festival,
1 Temperance Lane,
Sydney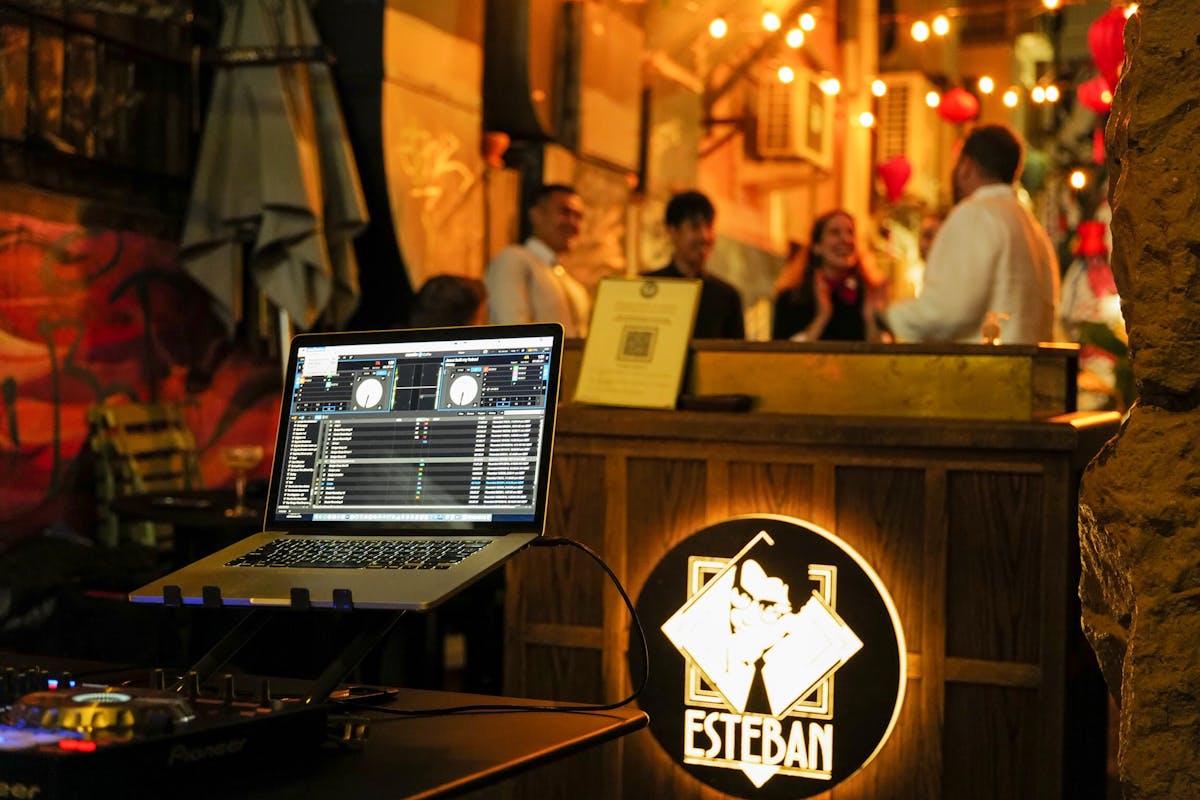 Soulstice Laneway Festival is debuting this Queen's Birthday Long Weekend at 1 Temperance Lane. Enter via a custom wooden door into a secret laneway wonderland, with DJs performing on an elevated hanging garden stage, pop-up Patron filling station, and Latin snacks by restaurant ESTEBAN.
Covers entry fee and all day access to the hanging garden stage.

Food & beverage will be payable on consumption.
Getting there
Sydney has an excellent public transport network and you can get to all of the Sydney Solstice precincts by bus, train, light rail or ferry. Parking will be limited at most festival venues, so we recommend you travel by public transport rather than driving. Check out our Transport section for more information.