SALÓN FLAMENCO AT STONEWALL
ATDW Physical Address
Stonewall Hotel,
175 Oxford Street,
Darlinghurst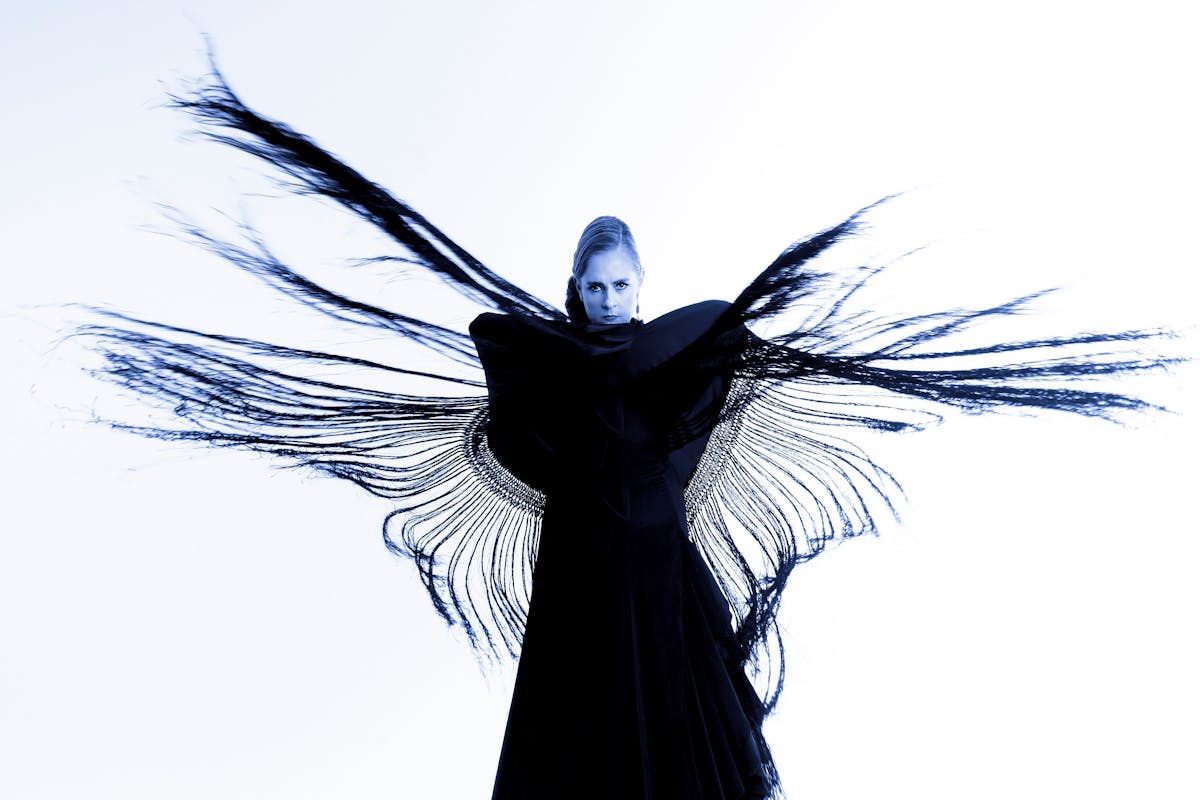 Love flamcenco? This radical, flamenco-based performance undermines expectations and ignores the rules. Experimental, raw and adventurous, it explores gender, movement and sound, and de-mystifies this very traditional dance.
Salón Flamenco 2021 is an elastic collective of artists from across Australia, including Lisa Maris McDonnel, Annalouise Paul, Maree Laffan, Tomas Arroquero, Nuria Rodriguez, Paloma Negra and Yasmin Amber. These artists move away from traditional tropes, and de-mystify flamenco as a dance – making it contemporary and accessible to everyone. They also explore what it means to be Australian artists performing a traditional Spanish dance so far away from its motherland.
Getting there
Sydney has an excellent public transport network and you can get to all of the Sydney Solstice precincts by bus, train, light rail or ferry. Parking will be limited at most festival venues, so we recommend you travel by public transport rather than driving. Check out our Transport section for more information.