Poof Doof FT. Sneaky Sound System
ATDW Physical Address
Ivy,
320 George Street,
Sydney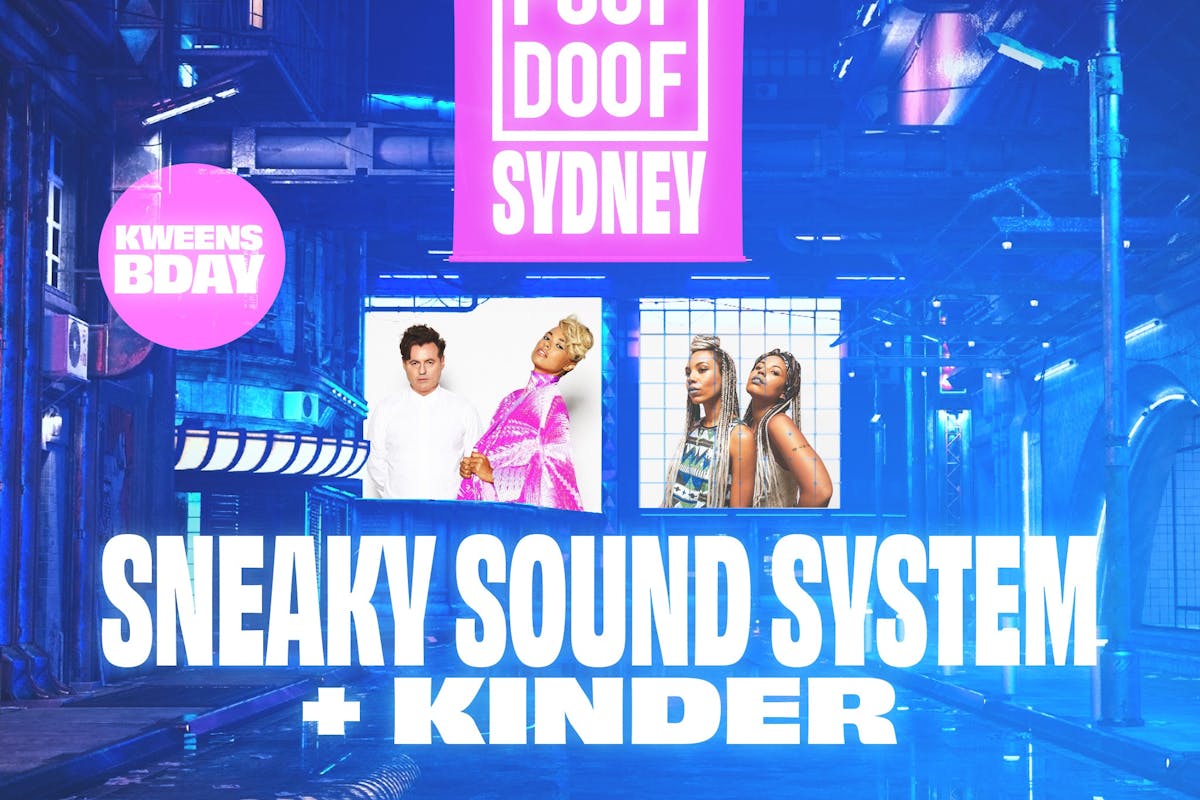 Come along and celebrate Sydney's colourful LGBTQI+ community at Ivy, with this epic dance party by Poof Doof and featuring the legendary Sneaky Sound System.
The Poof Doof you know and love is back... and ready to send wigs flying! This is your chance to party in true rainbow style, alongside RuPaul's Drag Race superstars, Coco Jumbo and JoJo Zaho, as well as Poof Doof queens Sia Tequila and Jimi the Kween who will be co-headlining the event. See show-stopping drag performances, and some amazing dancers captained by Logan.
Plus, the incredible Sneaky Sound System will lay down the tracks, supported by Doof favourites, Argonaut (Mel), Sveta, Troy Beman, Dutch Kiss and Atomic Blonde.
This event will be ticketed with availability to buy tickets on the door on the night.
Getting there
Sydney has an excellent public transport network and you can get to all of the Sydney Solstice precincts by bus, train, light rail or ferry. Parking will be limited at most festival venues, so we recommend you travel by public transport rather than driving. Check out our Transport section for more information.