A Musical Solstice Experience at Champagne Bar
ATDW Physical Address
Champagne Bar,
Level 3, 12 Darling Drive,
Sydney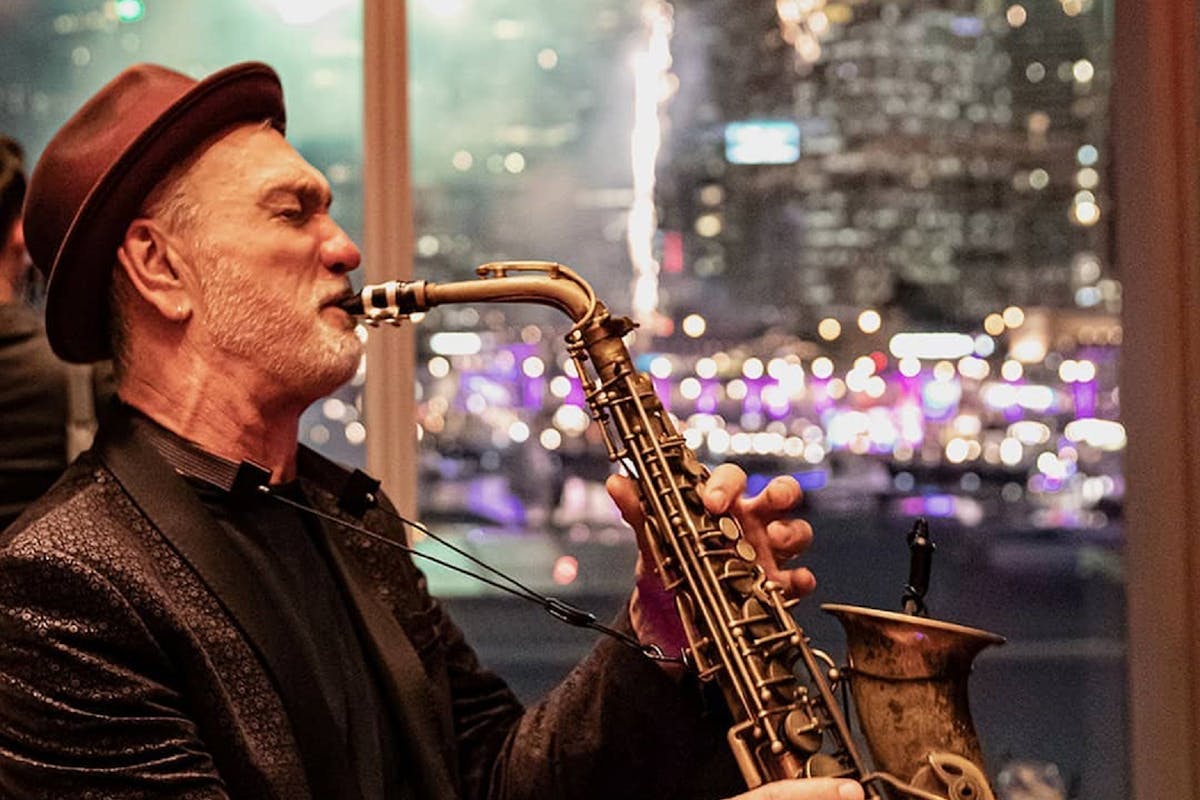 Sofitel Sydney Darling Harbour and Champagne Bar are excited to invite guests to a cultural Solstice experience like no other. Socialise, share laughter and lively conversations over fine wines, premium Champagne, our featured collection of gin-infused Solstice cocktails and delectable bites or caviar pairings.
Guests will enjoy the fine tunes of local Sydney musical artists amidst the chic setting of their award-winning bar. Enjoy panoramic Sydney city, and Darling Harbour views as the sunsets and the influence of French joie de vivre touches the air.
Getting there
Sydney has an excellent public transport network and you can get to all of the Sydney Solstice precincts by bus, train, light rail or ferry. Parking will be limited at most festival venues, so we recommend you travel by public transport rather than driving. Check out our Transport section for more information.