Midnight Feast at Mr. Wong
ATDW Physical Address
Mr. Wong,
3 Bridge Lane,
Sydney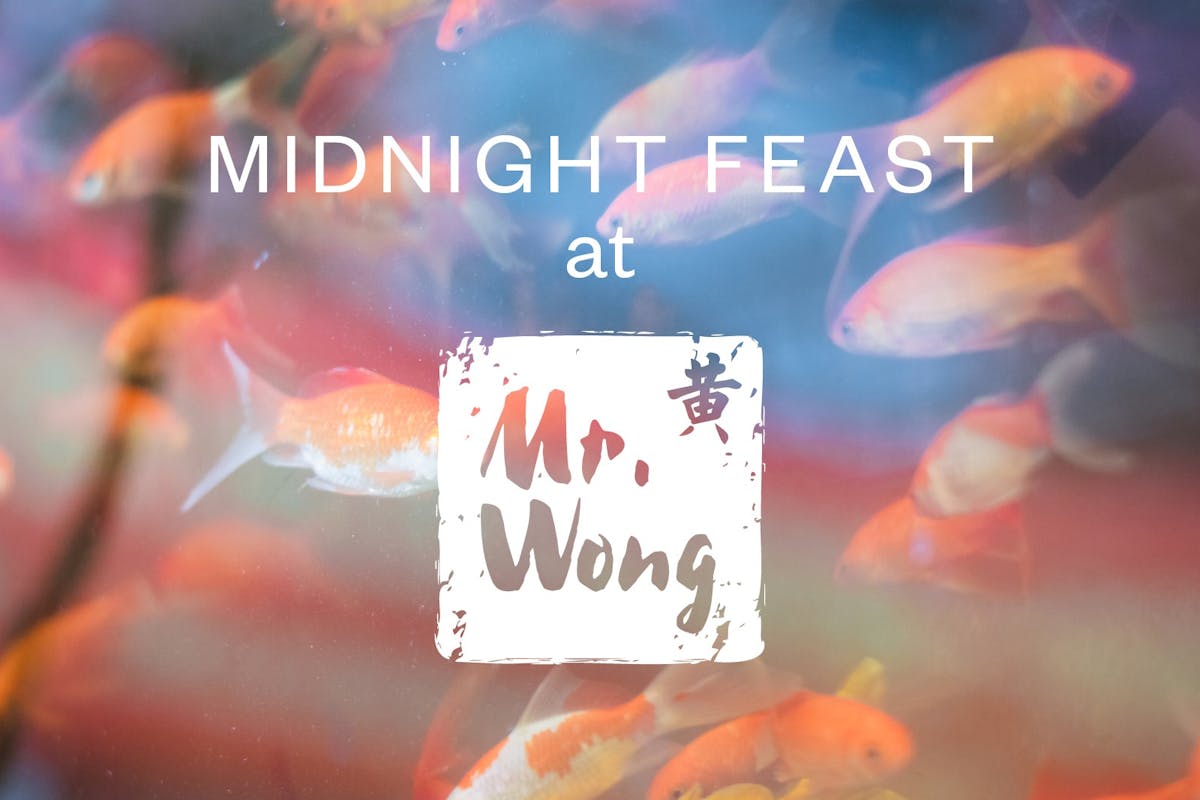 An after-hours dim sum dining experience at Mr. Wong featuring live DJs and entertainment for an unforgettable Mr. Wong late night experience. Activating from 12pm - 3am with a key focus on the 24-hour economy.
This event is for adults only and will be a food and beverage experience. Tickets will be released in the coming weeks and will outline inclusions in the coming weeks.
Getting there
Sydney has an excellent public transport network and you can get to all of the Sydney Solstice precincts by bus, train, light rail or ferry. Parking will be limited at most festival venues, so we recommend you travel by public transport rather than driving. Check out our Transport section for more information.