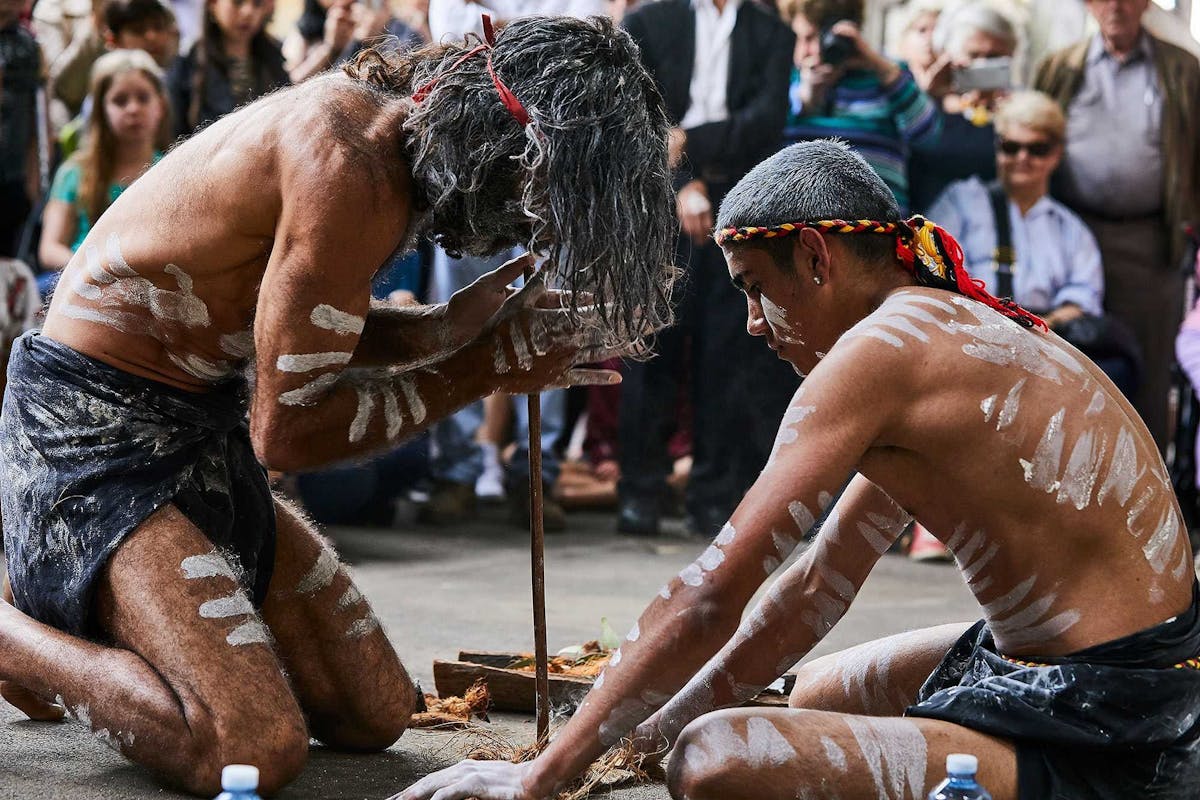 Explore Sydney's Aboriginal heritage with a guided trip to Me-Mel (Goat Island), which is located north west of the CBD. Learn all about the significance of this island to the local Aboriginal people.
As part of this unique and very special tour, you will receive a traditional Aboriginal ochre and welcome ceremony when you arrive on the island. You'll also have the chance to see a cultural song and dance performance, take a history lesson and see a traditional artefacts demonstration. Once you have finished your guided tour through the natural and floral wonders of the island, you can enjoy a delicious BBQ bush tucker lunch, campfire Q&A session with the performers.
Pickup at Eastern Pontoon at 11.00am and drop off 2.00pm.
Getting there
Sydney has an excellent public transport network and you can get to all of the Sydney Solstice precincts by bus, train, light rail or ferry. Parking will be limited at most festival venues, so we recommend you travel by public transport rather than driving. Check out our Transport section for more information.