Lisa Caruso + Oliver John Cameron at Low 302
ATDW Physical Address
LOW 302,
302 Crown Street,
Surry Hills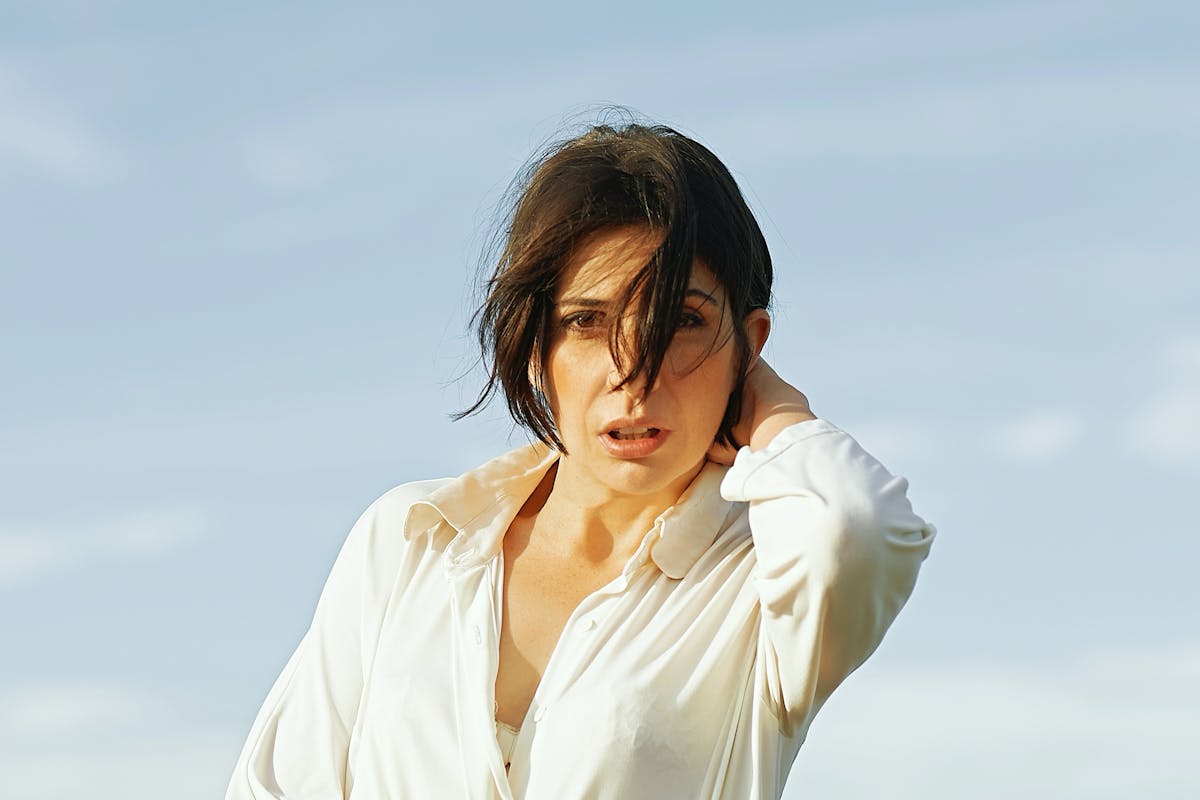 Known for her unique vocal sound and arrangements nostalgic to 90s indie and 60s pop eras, Lisa Caruso is at once fresh and familiar.  Since being named a finalist at the last Australian Women in Music Awards, Lisa has continued her independent success; releasing her 2020 debut album 'In Feelings' and supporting artists such as Sarah Blasko, and Boy and Bear.  
"Lisa Caruso has one of the best voices in Australia. Her songwriting is anchored in the tradition of confessional poets such as Martha Wainwright and Joni Mitchell, dealing in heartache, turmoil and sacrifice, sporting a desperately lovelorn quality that goes with red wine and red curtains, regrets and romances half-remembered."- The Guardian
Getting there
Sydney has an excellent public transport network and you can get to all of the Sydney Solstice precincts by bus, train, light rail or ferry. Parking will be limited at most festival venues, so we recommend you travel by public transport rather than driving. Check out our Transport section for more information.