The Hills Are Alive - Setwun
ATDW Physical Address
Treehouse @ The Australian Institute of Music,
1 Foveaux Street,
Surry Hills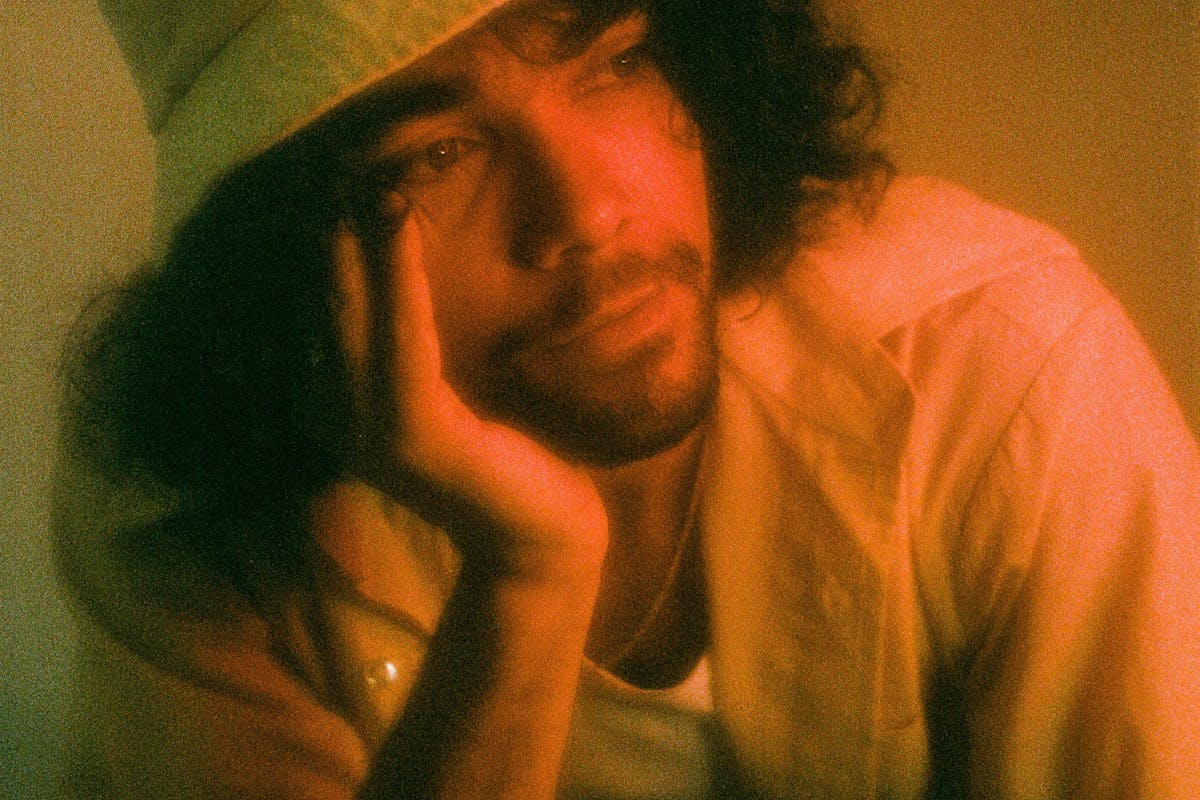 Setwun HEADLINE - Setwun is the musical brainchild of composer, producer, multi-instrumentalist and DJ, Josh Panakera-Molony. Already a much respected figure on Eora (Sydney)'s underground scene, the hype for those on the outside has been bubbling with every small offering and tip-offs from some of the world's most revered. In a short span of time, those who have championed his music include Stamp The Wax, Gilles Peterson, Alexander Nut, Carista, Steve Spacek and Touching Bass. After a big 2020, it feels as though the enigmatic reputation that surrounds Setwun might not retain itself for much longer. The versatile music mind made waves internationally with a string of output that has given him the rubber-stamp as one of Australia's most exciting. Covering a broad spectrum of sounds, Setwun's music moves with ease from low slung grooves to dance floor tempos, all with a permeable undercurrent of soul-jazz influence.
Natalie Slade SUPPORT
Natalie Slade is a Sydney-based neo-soul powerhouse redefining the boundaries of her genre. Her powerful and stunning debut album 'Control' sees Natalie showcasing her depth of artistry and storytelling. A prolific collaborator, Slade is well-respected within the jazz, soul and hip hop scenes for her recognisable and innovative musicianship.
Getting there
Sydney has an excellent public transport network and you can get to all of the Sydney Solstice precincts by bus, train, light rail or ferry. Parking will be limited at most festival venues, so we recommend you travel by public transport rather than driving. Check out our Transport section for more information.