The Hills Are Alive - Lo Carmen
ATDW Physical Address
Treehouse @ The Australian Institute of Music,
1 Foveaux Street,
Surry Hills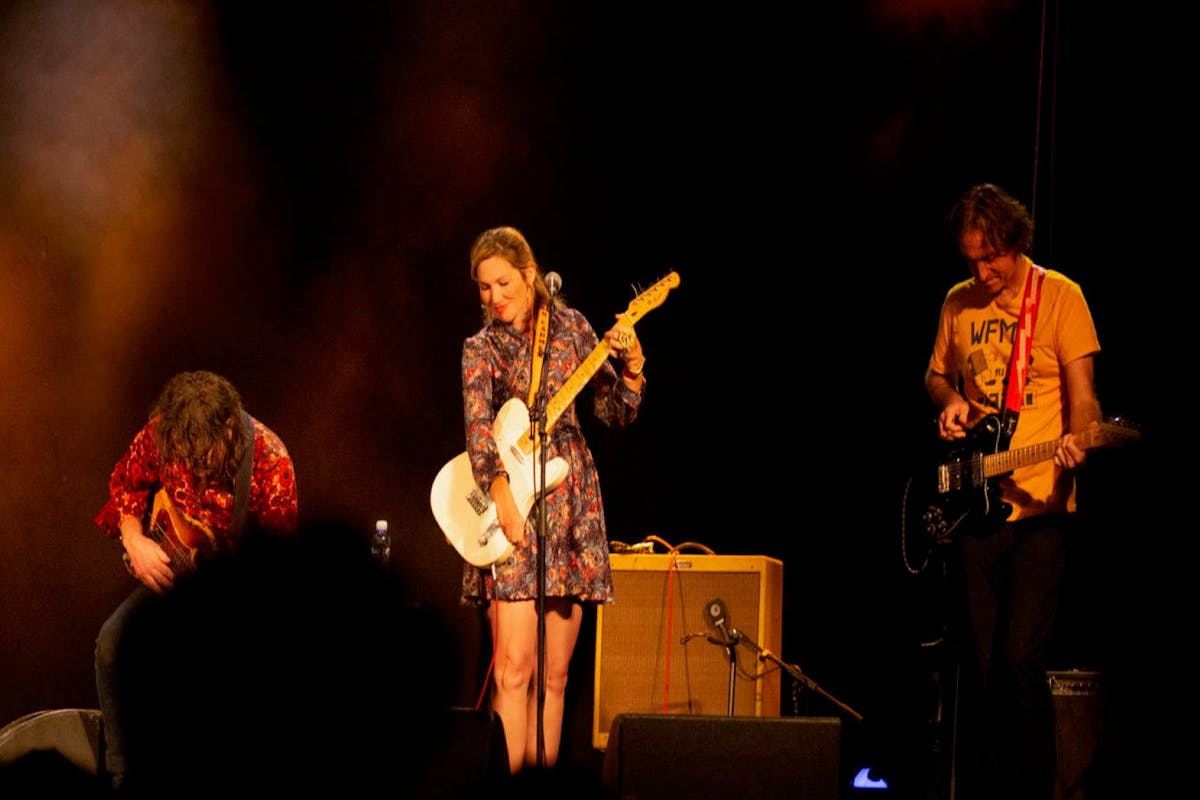 Lo Carmen HEADLINE - Internationally acclaimed cult singer-songwriter and creative force Lo Carmen has traversed the world with her distinctive genre-defying slow-burning sounds, recording albums and performing as a solo folk singer or with her rock'n'roll band featuring Sam Worrad (Holy Soul), Ken Gormly (Cruel Sea) and Cec Condon (Mess Hall). Her latest opus 'Lovers Dreamers Fighters', recorded with Nashville's top session players, features a duet with Bonnie Prince Billy and garnered glowing reviews. A new album is currently underway with her longtime band.
Dominic Breen - SUPPORT
For the past few years Sydney based songwriter and performer Dominic Breen has been captivating audiences, music industry pundits and fellow artists alike.
His two acclaimed EPs ("The Lay Low" EP , and "Rattlin'"), introduced listeners to Breen's distinctive musical world; as well as his rare gift for highly personal, observational lyrics that evoke a vivid sense of place and time. Many of these songs have been accompanied by moving videos exploring the themes covered in his songs.
Dominic Breen's much anticipated debut album will be released in Mid 2021. Produced and mixed with Tim Fitz from Middle Kids, the album will be heralded by several evocative singles - including the current track "James Street Tonight", and the upcoming single, "Under Your Sorrow".
Getting there
Sydney has an excellent public transport network and you can get to all of the Sydney Solstice precincts by bus, train, light rail or ferry. Parking will be limited at most festival venues, so we recommend you travel by public transport rather than driving. Check out our Transport section for more information.