The Hills Are Alive - Jade MacRae
ATDW Physical Address
Treehouse @ The Australian Institute of Music,
1 Foveaux Street,
Surry Hills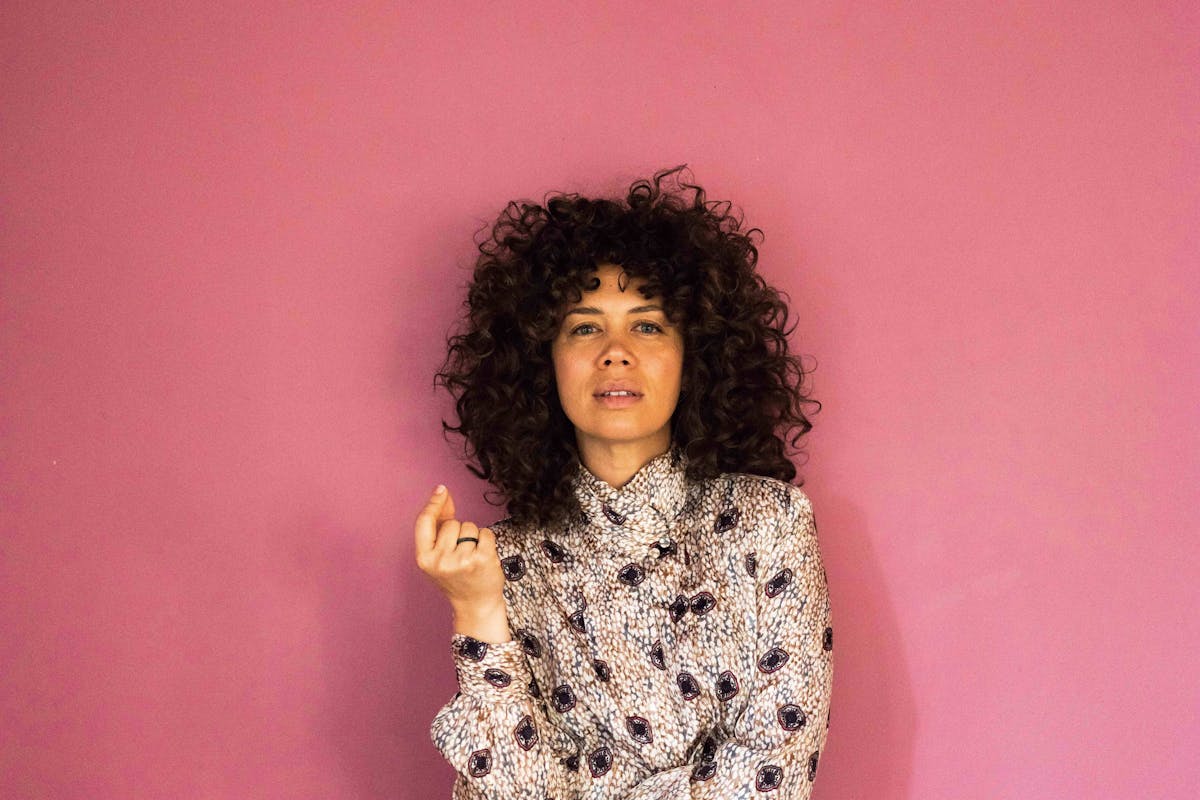 Jade MacRae HEADLINE - With a sound steeped in Jazz, R&B and Soul, multiple ARIA award nominee and APRA award winner Jade MacRae returns to Australia in 2021 set to deliver her acclaimed album "Handle Me With Care". Touted by The Guardian as; "the perfect comeback vehicle, with a subtle 60s-leaning", Jade's latest offering pays homage to classic R&B and Soul and deals a full hand of love and survival, opening the door to a new chapter for the much loved Sydney songstress.
Armed with a swag of soul shaking, foot stomping songs, underscored by a solid dose of heartbreak, Jade MacRae sets off on the road less travelled, and steps into the light of her latest incarnation.
Ellen Mara SUPPORT
Sydney based singer/songwriter Ellen Mara brings forth her raw and heartfelt life lessons wrapped in carefully crafted melodies, powerhouse vocals and solid grooves. After years of absorbing elements from her musical influences, Ellen Mara oozes authenticity, resulting in a sound that is a vibrant blend of Soul, R&B and hints of Jazz.
Getting there
Sydney has an excellent public transport network and you can get to all of the Sydney Solstice precincts by bus, train, light rail or ferry. Parking will be limited at most festival venues, so we recommend you travel by public transport rather than driving. Check out our Transport section for more information.