The Hills Are Alive - The Catholics
ATDW Physical Address
Treehouse @ The Australian Institute of Music,
1 Foveaux Street,
Surry Hills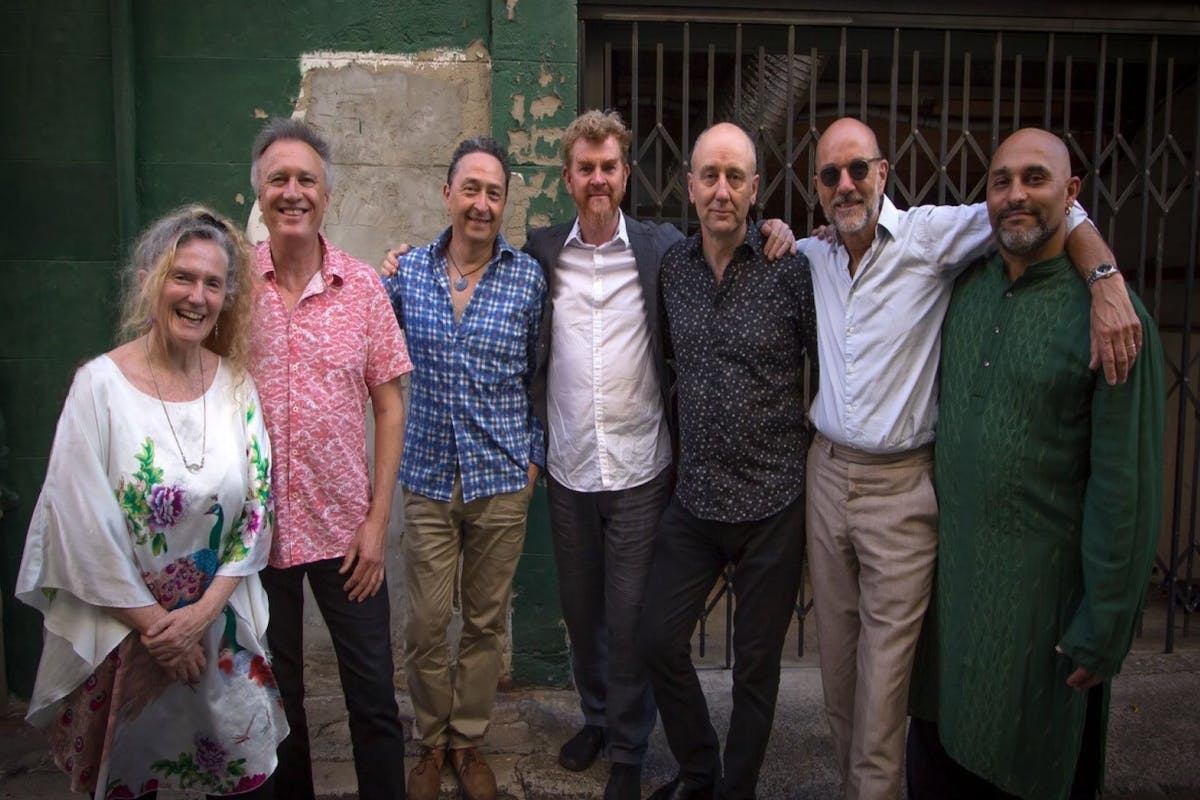 The Catholics - In their 30th anniversary year, this all-star band are "still sounding like no one else" (John Shand, Sydney Morning Herald).
Formed in 1991 by leader and bassist Lloyd Swanton (The Necks), this distinct and cherished local ensemble has formed a body of beautifully crafted music over three decades. Taking in various African, Caribbean, Latin and Eastern influences, their performances are consistently uplifting and full of joy.
Lloyd Swanton (bass), Sandy Evans (saxophones), James Greening (trombone), Gary Daley (piano/accordion), Jon Pease (guitar), Fabian Hevia (percussion), Hamish Stuart (drums)
Getting there
Sydney has an excellent public transport network and you can get to all of the Sydney Solstice precincts by bus, train, light rail or ferry. Parking will be limited at most festival venues, so we recommend you travel by public transport rather than driving. Check out our Transport section for more information.