Harry's ALTAR DANCETERIA: Scratches Records
ATDW Physical Address
Hotel Harry,
44 Wentworth Avenue,
Surry Hills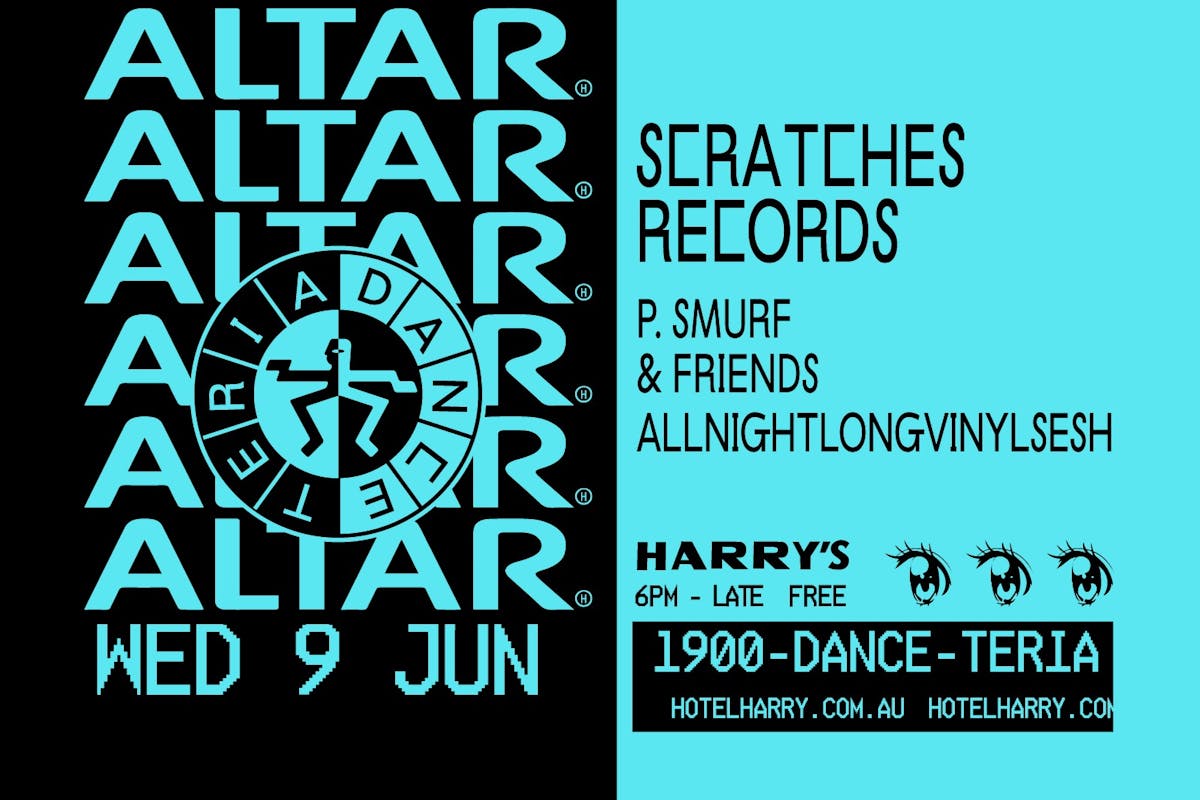 Iconic hip-hop/r&b/party jams from the collective behind one of Oxford St's freshest retail sensations: Scratches Records. The legendary P.Smurf and friends hold it down for a Wednesday night event like no other. Forget it's a school night.
Getting there
Sydney has an excellent public transport network and you can get to all of the Sydney Solstice precincts by bus, train, light rail or ferry. Parking will be limited at most festival venues, so we recommend you travel by public transport rather than driving. Check out our Transport section for more information.