ATDW Physical Address
Five Ways Paddington,
Heeley Street,
Paddington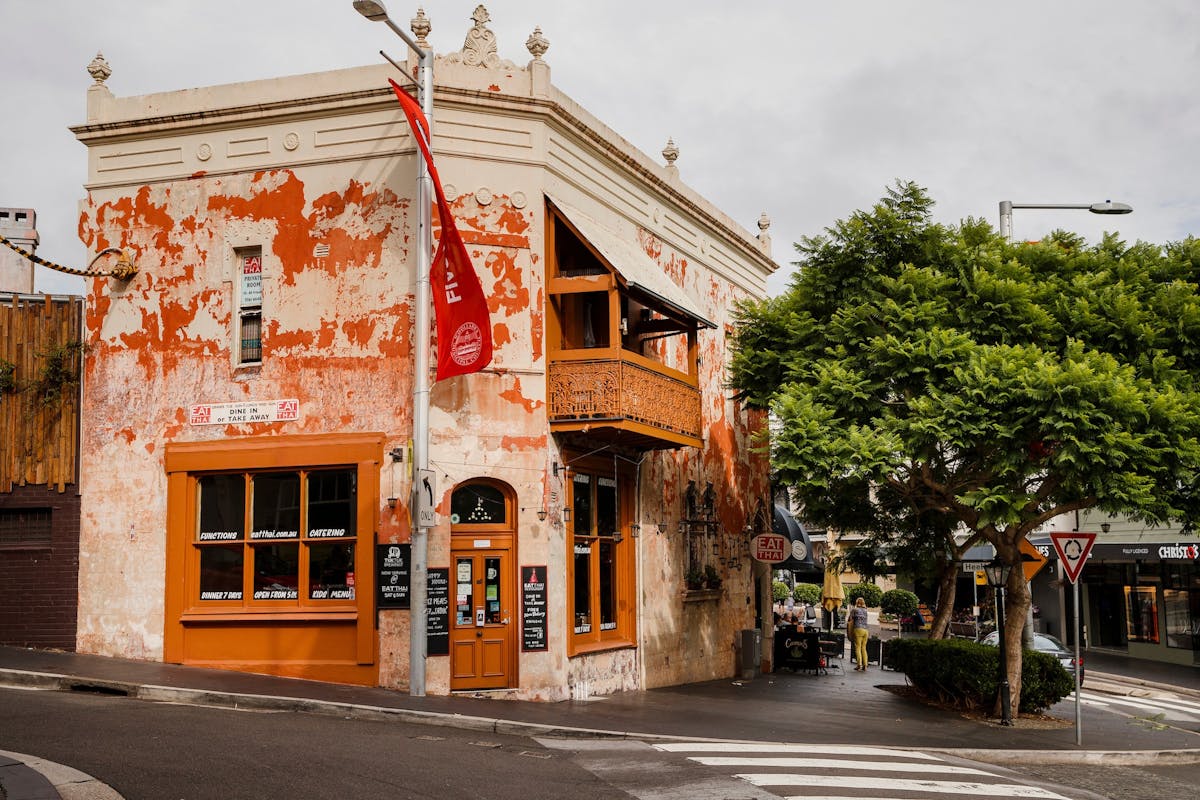 Five Ways Festival is a day of boutiques, beats and Paddo's best eats. Held at Paddington's beautiful and historic Five Ways this will be the ultimate street party festival.
With music kicking off at midday, the culture program includes musician Mark Crotti, hot Cuban band Caribe and world-class DJs Henners and Mo'Funk as the day turns to night. Sip on a unique menu of original cocktails from Charlie Parker's, Buckley's Rye Whisky and Tequila Mockingbird.
Dine on Latin-American tacos from Latin American favourite Tequila Mockingbird, Italian eats from Paddo restaurants I Maccheroni and Italian Brothers, pies and cold-brew coffee from Tuckerbox and a pop-up bake stall from hatted-chef Phil Wood ahead of the opening of his new Paddington restaurant.
A curated retail section will offer amazing one-off designer Boho pieces from LoveDuck and Next Attraction boutiques, a beautiful ceramics installation from local pottery store Elph Ceramics, divine handmade chocolates from Just William Chocolates, a Friends-themed vintage store selling 80s and 90s designerware from Cleveland on Oxford and ethical and sustainable gifts from Ethical by Nature and Frankie General Store. A one-of-a-kind mini card makers festival will be held at Journals paper store for a unique experience.
A kids activation and jumping castle will be held at nearby St George's church. This free event is open to everyone and is suitable for all ages.
Getting there
Sydney has an excellent public transport network and you can get to all of the Sydney Solstice precincts by bus, train, light rail or ferry. Parking will be limited at most festival venues, so we recommend you travel by public transport rather than driving. Check out our Transport section for more information.