FBi Radio Sunset Live with Simon Caldwell & Friends
ATDW Physical Address
Golden Age Bar,
80 Commonwealth Street,
Surry Hills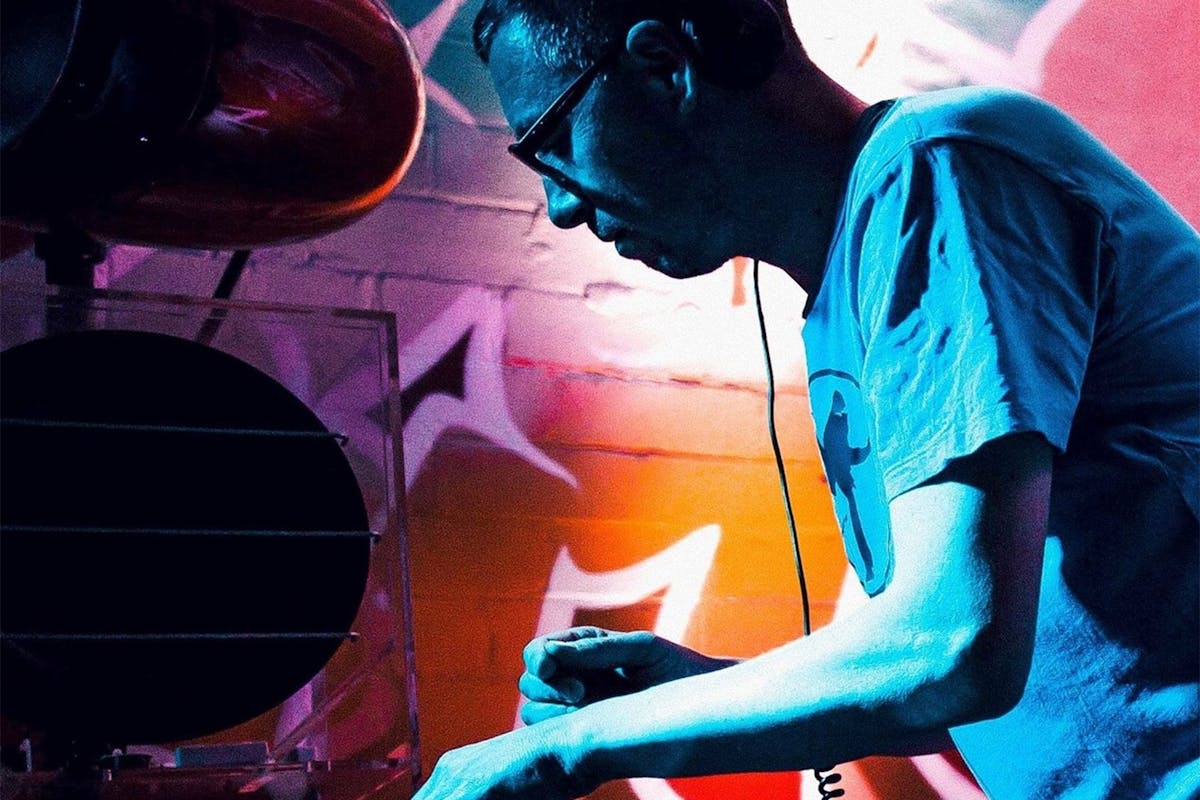 To celebrate the Sydney Solstice, FBi radio is hosting two special and intimate broadcasts of their electronic music show, Sunset, at the Golden Age Cinema and Bar in Surry Hills. See Simon Caldwell and friends, live, in one of the city's most hippest art deco venues.
Getting there
Sydney has an excellent public transport network and you can get to all of the Sydney Solstice precincts by bus, train, light rail or ferry. Parking will be limited at most festival venues, so we recommend you travel by public transport rather than driving. Check out our Transport section for more information.