Cheese Making Class with Kristen Allan - Ricotta, Cultured Butter, Yoghurt
ATDW Physical Address
Two Good Co.,
255 Wilson Street,
Eveleigh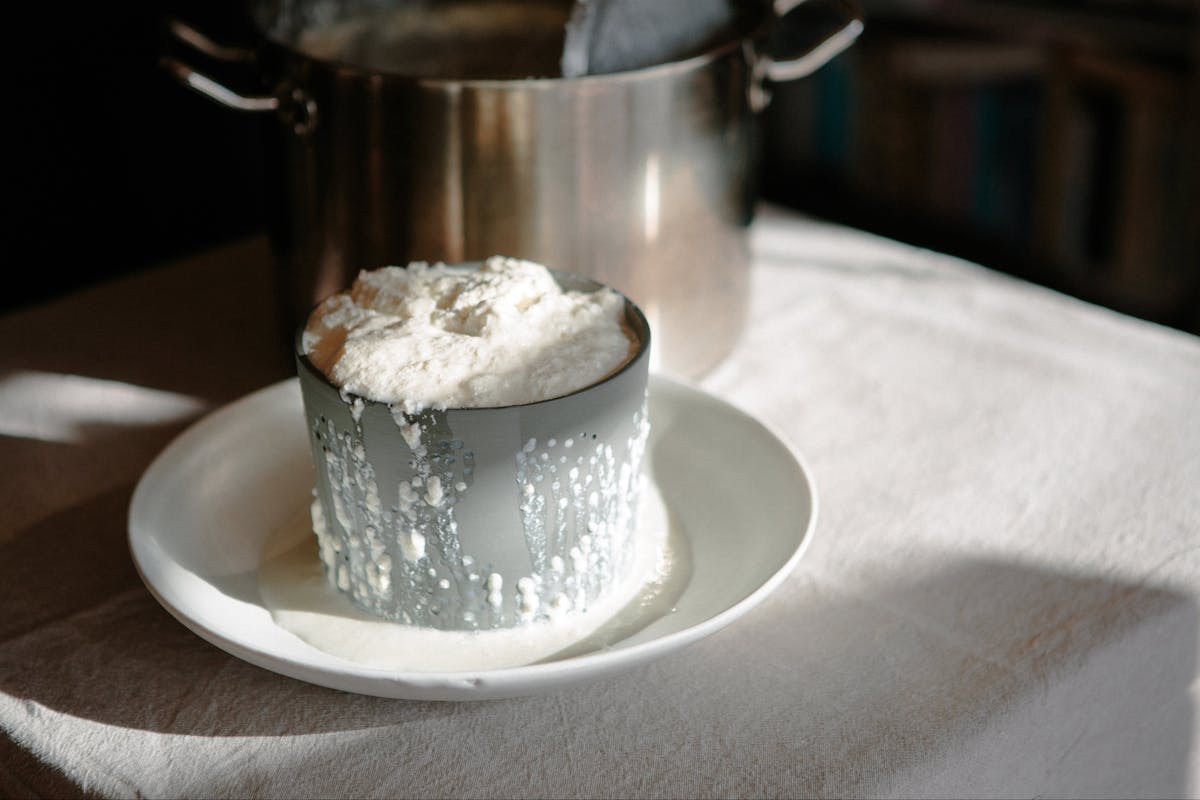 Slowing down and making things from scratch really is such a simple but forgotten pleasure. And with just a few ingredients, you can create a collection of kitchen staples, allowing you to be in control of what you put in your food (and mouth!) and reducing the amount of waste in your kitchen.
In this hands-on cheese making class, you will be shown how to make crème fraiche which you will slowly churn into cultured butter. Then use the leftover buttermilk to make the most decadent & rich buttermilk ricotta and you'll learn how to turn butter into a nutty flavoured ghee that will have you frying & roasting everything with ghlee.
You will also be shown all the tricks to making luscious, thick & creamy yoghurt without the additives or nasty thickeners and finally you'll hang yoghurt to make labneh.
Consider this workshop as your guide to the essentials of a cheese larder.
There'll be plenty of snacks of everything you make in the workshop and it will also cover: where to source the best local ingredients, the many uses for the leftover whey and lots & lots of recipe suggestions.
You'll take home: recipes & information kit, labneh, cultured butter & buttermilk ricotta, plus all the knowledge you'll need to make everything confidently at home.
Getting there
Sydney has an excellent public transport network and you can get to all of the Sydney Solstice precincts by bus, train, light rail or ferry. Parking will be limited at most festival venues, so we recommend you travel by public transport rather than driving. Check out our Transport section for more information.