Cheese Making Class with Kristen Allan - Mozzarella, Burrata, Stracciatella
ATDW Physical Address
Two Good Co.,
255 Wilson Street,
Eveleigh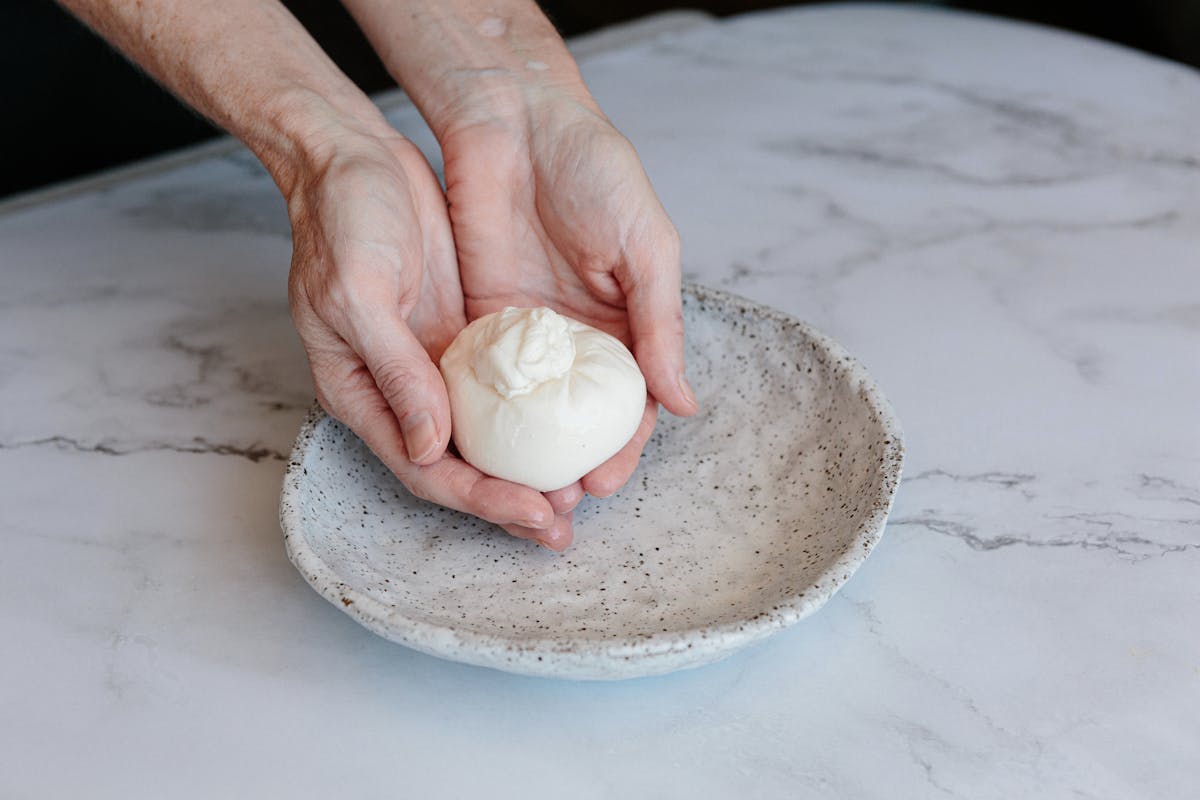 In this hands-on cheese making class with acclaimed cheese maker, Kristen Allan, you will learn how to make and go home with milky soft pillows of mozzarella and the best of the stretched curd cheeses. Including burrata, everyone's favourite bundle of deliciousness, with an oozy filling of creamy stracciatella. Stracciatella, fine stringy strands of mozzarella, mixed with cream and salt. The decadent filling of burrata.
Your day starts with morning tea and a chat about how the day will unfold. Then it's time to roll up your sleeves and feel your whey through the curds. You work in small groups so there's usually plenty of banter and laughter and time for one-on-one attention.
By lunchtime, as we sit around a table, stories and favourite recipes are shared and then with a smile and a full belly, it's back into the kitchen to start stretching our curds.
And what makes these cheese making classes all the more special and insightful, you will get an abundance of recipes and remedies for the leftover whey. You'll be taking it home by the bucket load!
Getting there
Sydney has an excellent public transport network and you can get to all of the Sydney Solstice precincts by bus, train, light rail or ferry. Parking will be limited at most festival venues, so we recommend you travel by public transport rather than driving. Check out our Transport section for more information.