Brew, Beats and Burgers - a Craft Beer Festival
ATDW Physical Address
Terminus Hotel,
61 Harris Street,
Pyrmont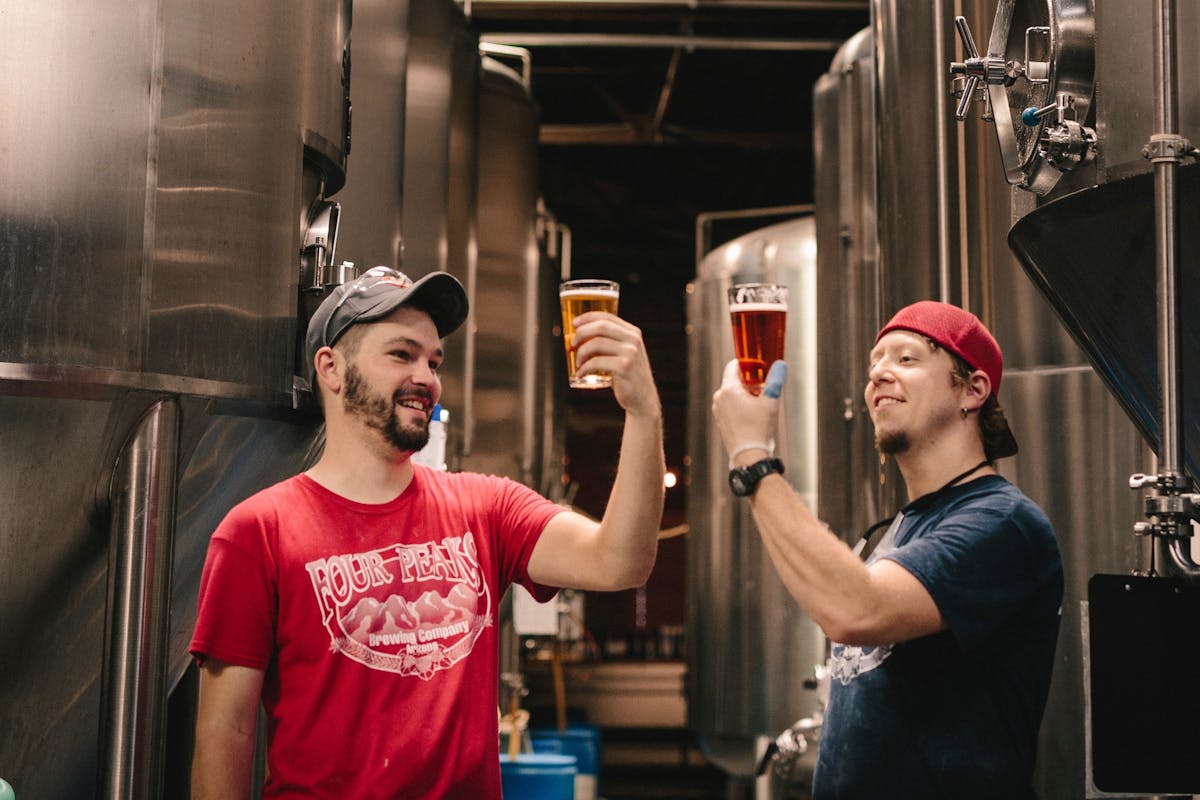 Free Entry at the Terminus Hotel in Pyrmont on the June long weekend for Brew, Beats and Burgers, an inner-city Craft Beer Festival. Enjoy a cracking lineup of new and unusual craft beers, established favourites and a couple of cheeky ciders.
This festival is a chance to meet some friendly and talented brewers from around Sydney and regional NSW who are looking to showcase their creative talent, quirky flavours and ability to push brewing boundaries.
Festival-goers will also enjoy live music from local talent and a banging burger menu; gluten-free and vegan burger options are also available.
Getting there
Sydney has an excellent public transport network and you can get to all of the Sydney Solstice precincts by bus, train, light rail or ferry. Parking will be limited at most festival venues, so we recommend you travel by public transport rather than driving. Check out our Transport section for more information.