Audamus - A Final Excursion in Sound and Taste
ATDW Physical Address
HMAS Vampie - Australian National Maritime Museum,
2 Murray St,
Sydney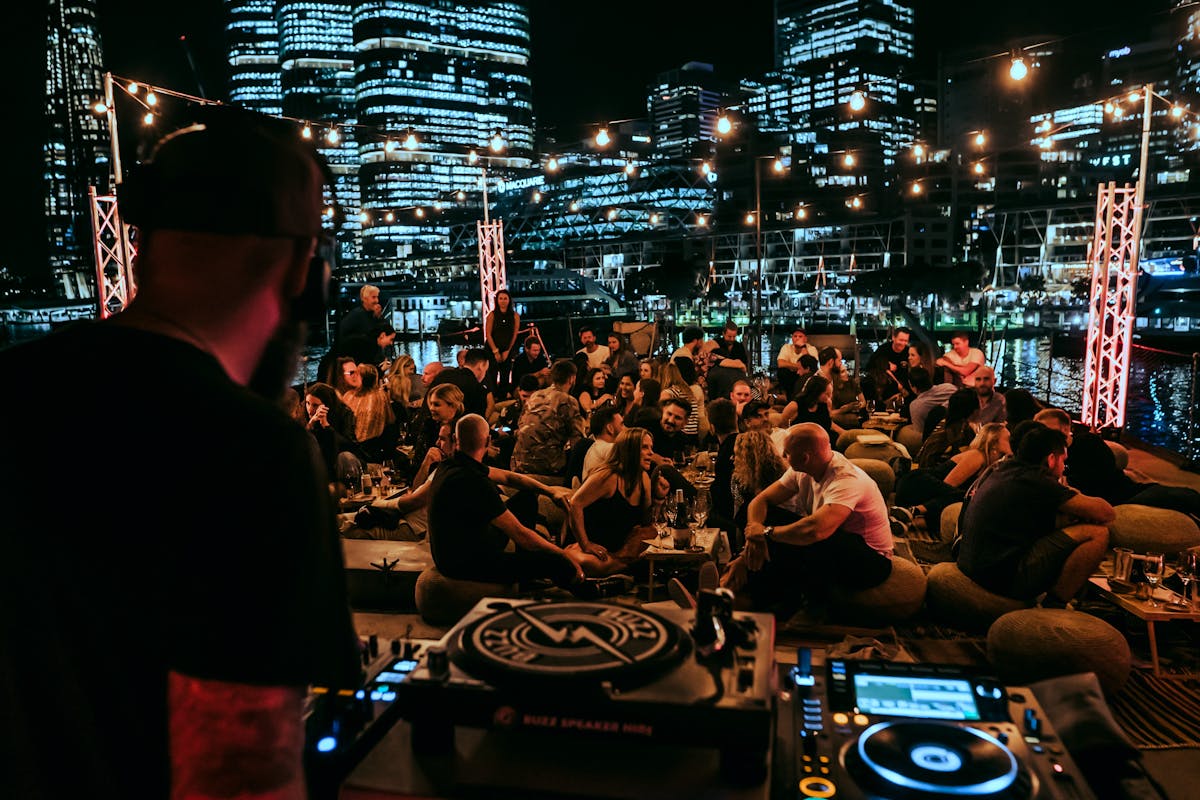 Returning to the helipad of the HMAS Vampire and its sweeping Barangaroo panorama, Audamus kicks off the June Long Weekend with an extended lineup headed up by DJ Phil Smart and K.I.M. One of Australia's best underground DJs for over 30 years, Phil is renowned for pushing fresh sounds and forward thinking electronic music and was twice voted into DJ Magazine's prestigious list of the world's Top 100 DJs. Best known as one half of Aussie band The Presets, K.I.M is one of Australia's most sought after acts and will be revealing his calmer mode with a DJ set of moody ambient and chilled beats, as displayed on his most recent release 'Ghost Town' with Connie Mitchell of Sneaky Sound System fame.
Joining the epic headlining duo are Sydney DJs and aural dreamweavers, Jac Frier and Veda, who will be setting the mood with their serene vibrations, plus a live performance from up-and-coming Brisbane act Dream Coast, who will be performing an exclusive set of synth laden electronica to close out the evening.
This unique Sydney experience wouldn't be complete without delicious food. Guests will be treated to a delicious two-course gourmet picnic courtesy of community-driven restaurant and The Good Food One Hat Winner, workshop hub Rising Sun Workshop.
All tickets

-

$165

-

$173
Getting there
Sydney has an excellent public transport network and you can get to all of the Sydney Solstice precincts by bus, train, light rail or ferry. Parking will be limited at most festival venues, so we recommend you travel by public transport rather than driving. Check out our Transport section for more information.