Aboriginal Sky Dreaming Cruise
ATDW Physical Address
Fantasea Cruising,
Wharf 6, Circular quay,
Sydney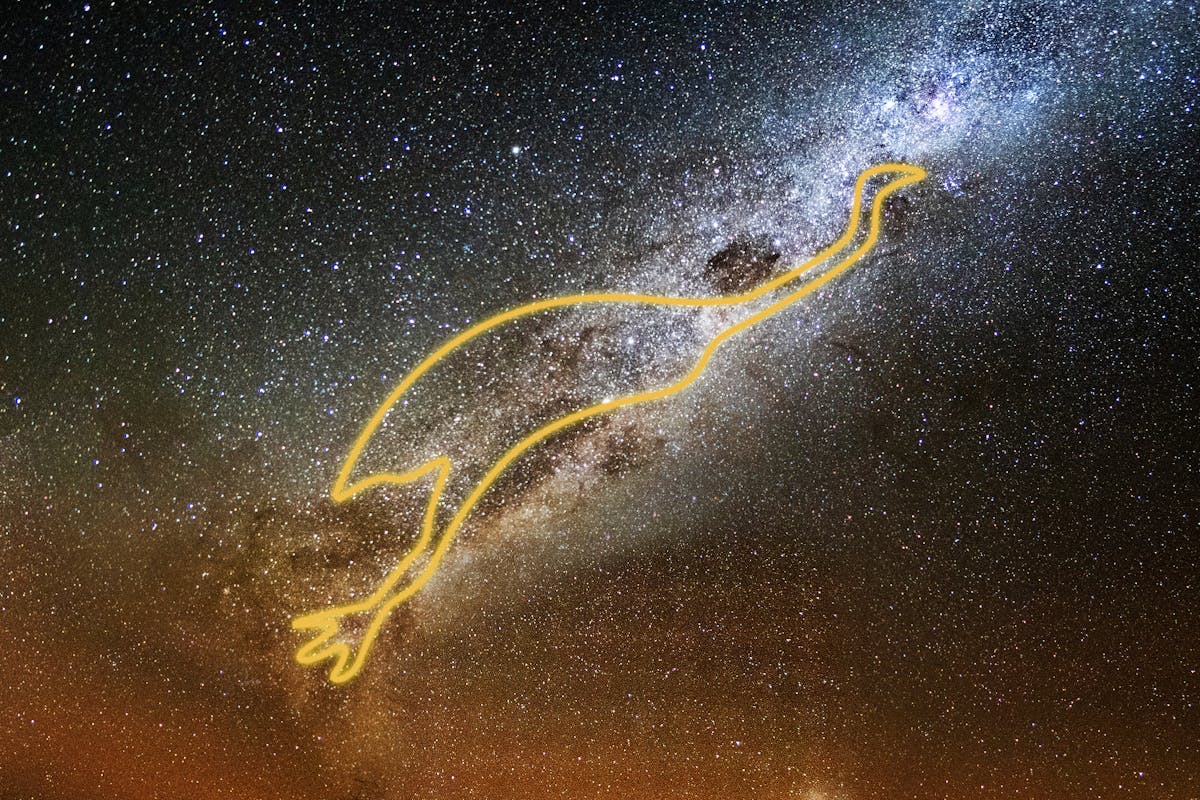 To celebrate the Sydney Solstice, Fantasea Cruising has partnered with Tribal Warrior to bring you a new and unique Aboriginal Sky Dreaming experience.
An Aboriginal astronomer will guide you through the cruise and share their stories of land, water and sky which have been passed down by their Aboriginal ancestors.
This hour-long cruise departs from both Darling Harbour and Circular Quay and is a chance to learn about Australia's rich Aboriginal heritage.
The First Nations cultures of Australia – Aboriginal and Torres Strait Islanders – speak over 250 distinct languages, and have a history that spans over 65,000 years. As the world's first astronomers, Aboriginal and Torres Strait Islander people developed a number of practical ways to observe the sun, moon and stars to inform navigation, calendars, and predict the weather. They also own narratives that are passed down through song, dance, and oral tradition over tens of thousands of years.
During this unique tour, you will learn about Garwarrgay – the emu in the sky, which is one of Australia's most famous dark constellations and holds special meaning for Aboriginal Australians.
The cruise departs from Darling Harbour at 6 pm and Circular Quay at 6:30 pm.
Getting there
Sydney has an excellent public transport network and you can get to all of the Sydney Solstice precincts by bus, train, light rail or ferry. Parking will be limited at most festival venues, so we recommend you travel by public transport rather than driving. Check out our Transport section for more information.